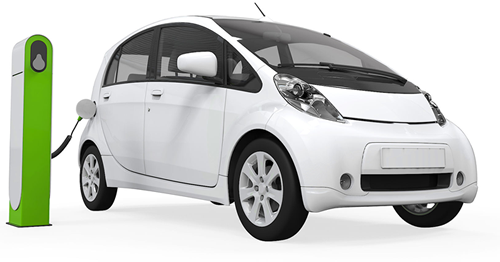 According to its articles, AFIREV is a professional association who gathers:
Charging spot owners or operators,
Service providers to EV users,
Service providers for roaming of charging services,
Representative bodies of e-mobility initiatives.
Applicants for membership must be acting in France ; they are examined by the Board who ensures their compliance with the statutes of the Association.
Present members of AFIREV.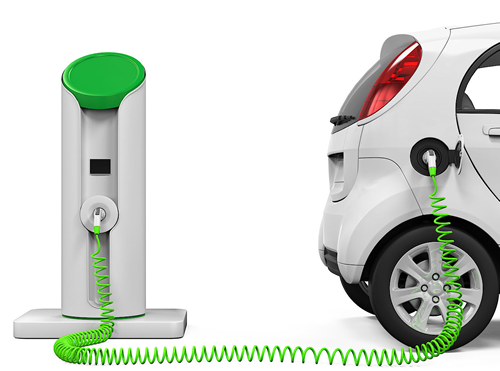 The following bodies applied for membership after founder members have created the association.
As full members:
ALLEGO France
AUTORECHARGE SAS
ATLANTE France
AVERE France
BOUYGUES ÉNERGIES SERVICES
BP France
CHARGEMAP
DRIVECO
ELECTRA
ENGIE
e-TOTEM
Fastned
FNCCR (Fédération Nationale des Collectivités Concédantes et Régies)
Freshmile
GIREVE
Groupe LGE
HUBJECT
IONITY
IZIVIA
KIWhi Pass by APRR
LAFON
MOBILIANS (Conseil National des Professions de l'Automobile)
PSA Automobiles SA
RENAULT
SAP Labs France
SIPLEC/LECLERC
SPIE CityNetworks
Station-e
Total EV Charge
Union Française de l'Électricité UFE
Valeo
VEDECOM
VINCI ÉNERGIES
Associate members: Cabinet SCHWARTZ & Co, BLUE2BGREEN SAS (groupe APAVE), ACOZE FRANCE, FFAUVE, E-MOBILITY EXPERT.